To nye legotepper er blitt til. Stoffene er 89-90 talls gardinstoff og bommullslerret.
Begge er ca 135-140cm i diameter og har to sømmer tversover teppet i kryss for å forhindre at stoffene forskyver seg i forhold til hverandre så teppet blir bulkete under bruk.
Fine til både lego og ander små leker som ikke er like morsomme å plukke opp etter leken som de er å leke med.
—–
Two new Lego/toy carpets. Both are about 55 x 55 inches. Perfect for Lego or other small toys that wich is not funny to pick up after playing.
When the kids play or build on the carpet it is very easy  to pull the cord to make a bag of the carpet.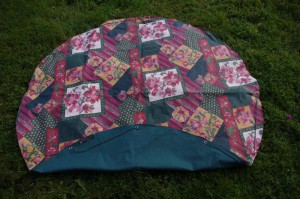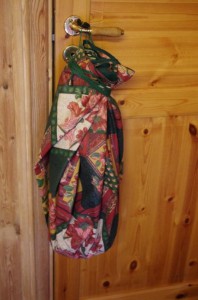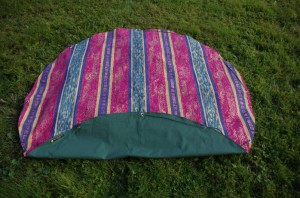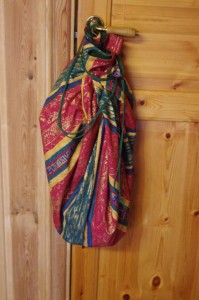 Pris .kr 250,- pr. stk. Porto etter postens takster kommer i tillegg.